Equipment
Golf balls for 2022
---
Much like your irons that we spoke about in the other short read, golf balls are never 'one size fits all' since everybody needs something that works for them. Having the right ball can elevate your game and improve your scorecard.
DUO Soft+ & Optix
The Duo Soft+ model is a pretty self-explanatory one. The all-out distance focus - thanks to its super-low compression - at a brilliant price point is what made these balls so popular, with the Velociticor technology allowing you to let fly off-the-tee. They're also available in brightly coloured versions called Optix, which will certainly add a splash of excitement to your game!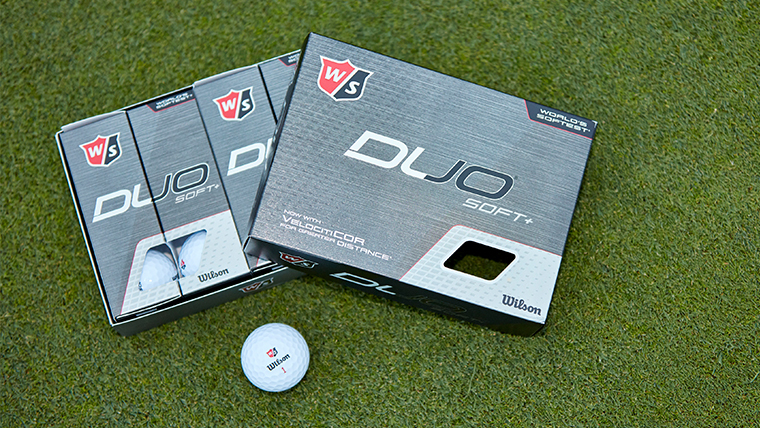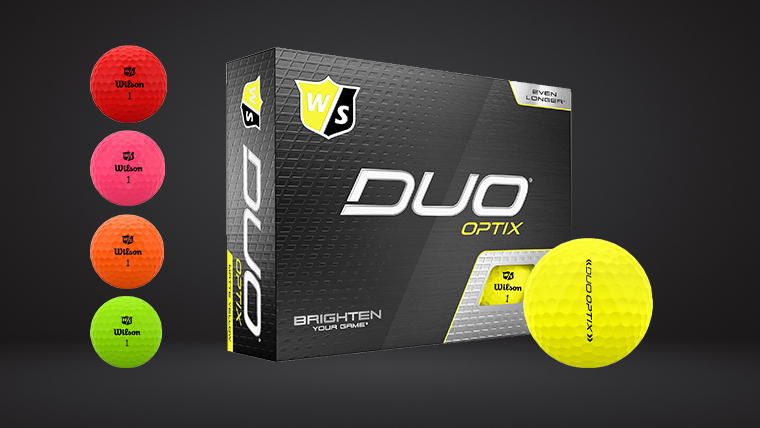 Triad & RAW - Brand new for 2022
Wilson calls its Triad model the 'most technically advanced golf ball' it's ever produced. What does that mean? It means that a brand - which is not afraid of pushing boundaries - has taken golf ball innovation to another level. By making all three layers of the golf ball a perfectly-even density, Wilson creates the most reliable ball flight and roll ever. This is particularly noticeable when putting. The RAW version takes that to another level, but we'll explain how that works in a second.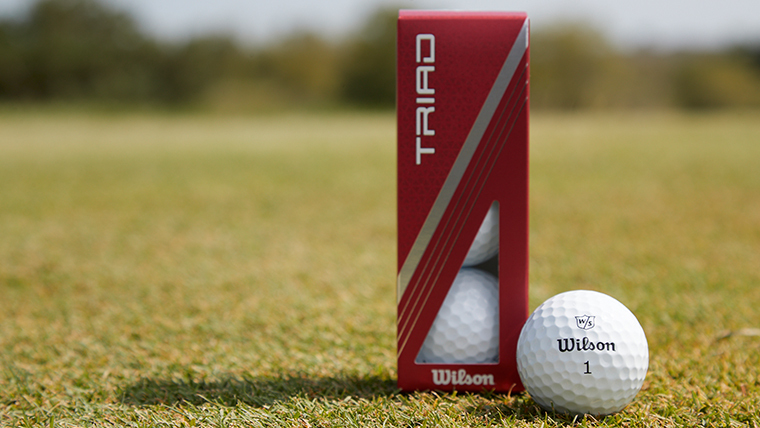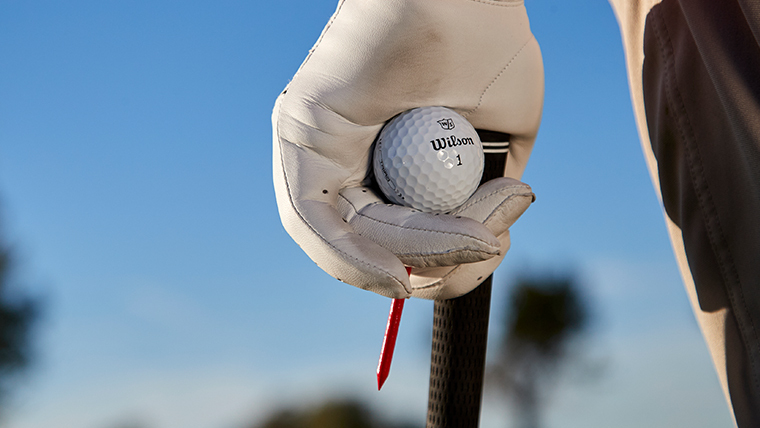 Staff Model & RAW
Wilson's Staff Model balls are the pinnacle of its range. The degree of consistency and control from tee-to-green is remarkable, so you can get dialled-in with confidence. However, the unpainted RAW version takes this to another level by removing uneven paintwork for the most predictable, precise ball flights possible.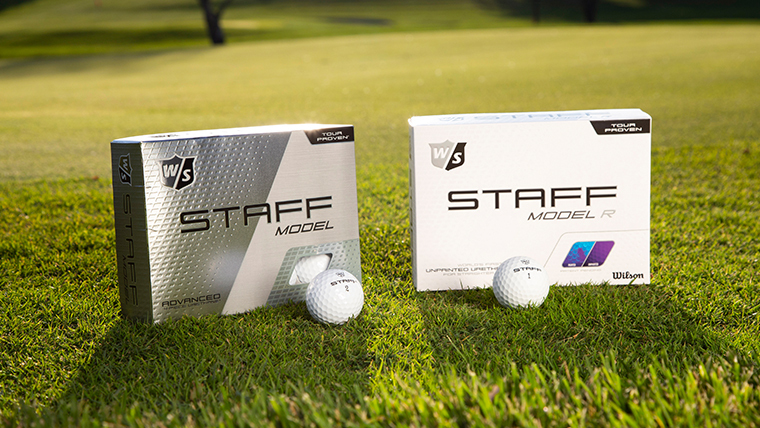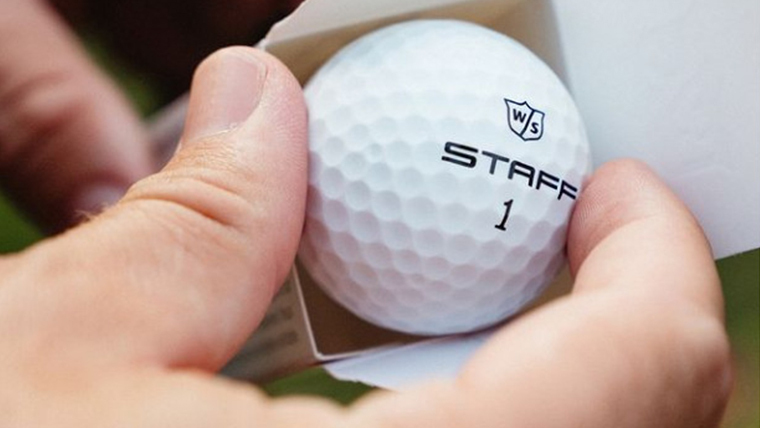 We're only skimming the surface here. There's undoubtedly a Wilson Staff ball that can unlock your full potential, but you'll only find it by getting fitted with our expertise. When we've paired you with the right golf ball, you will see the results for yourself. It really is that simple.